Ask and you shall receive!
Looxie is a brand-new way to share photos. Send requests to people on the map and receive real-time photos from their location. Or receive requests yourself and send them the photo they kindly asked for!

Request photos from anyone!
You don't have to be friends. Just find someone near your desired location and send them a request.

Receive requests, be the photographer!
Be a photographer for other people. Let them ask you for photos and respond with a lovely photo you just took.

Running a Business?
Add your business logo and respond to requests near your location! Show off your bar, café, restaurant or rental property by sending photos just like any other user.

Coming soon
Expand your photos into articles! Take photos, add your text, select your preferred layout and let Looxie take care of the rest. Make your articles available for anyone to read.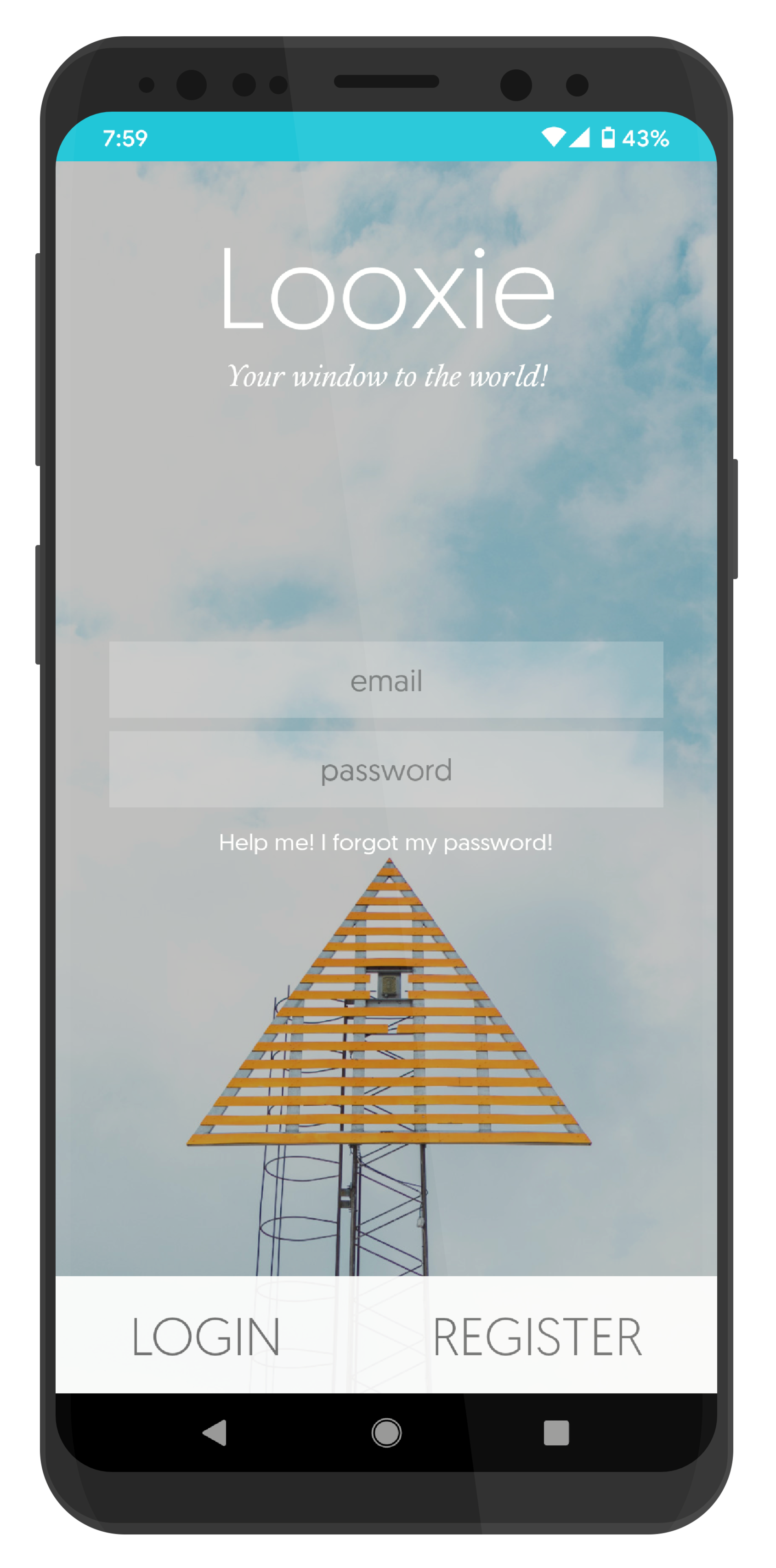 7k+ downloads, 120 reviews on the Google Play Store.
Looxie has been featured in the world's largest English-language newspaper and various Best Apps of the Week and Best Apps of the Year lists!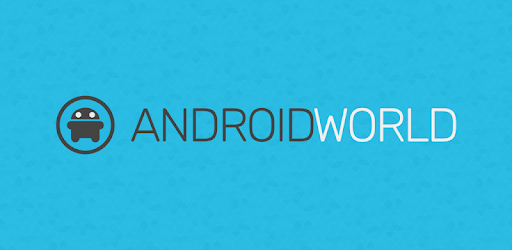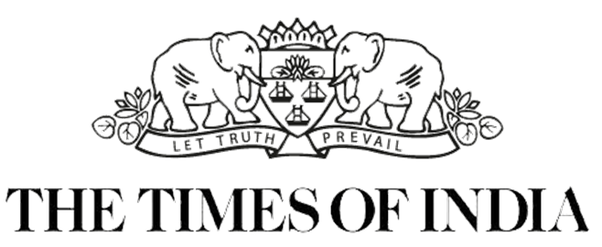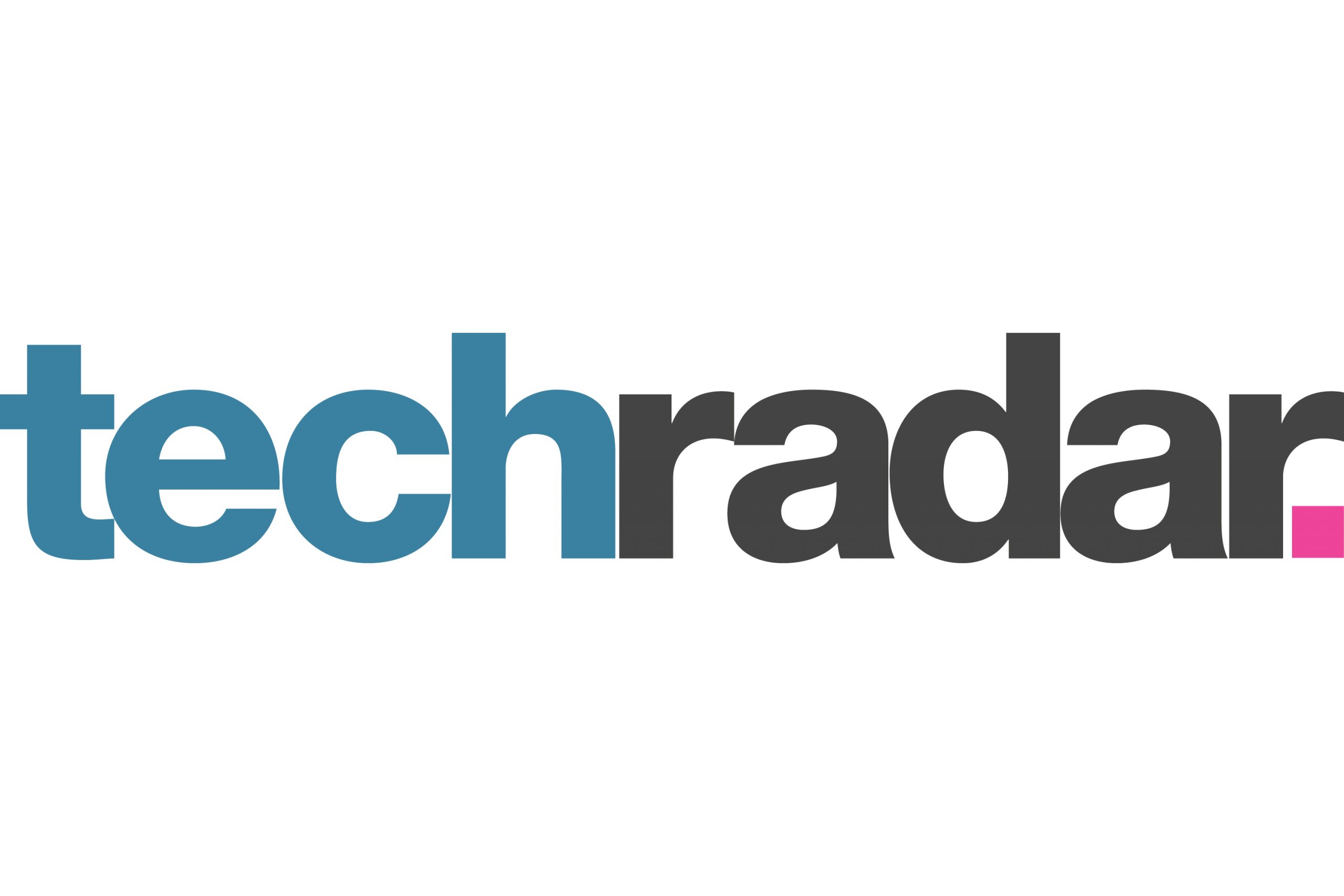 This is a brilliant app! Great work from the development team at codehouse five, this is honestly the most stunning app I've seen!
Very professional app. I loved the idea of being able to explore the world and see different places from your phone. I used it once so far to plan my holidays to Netherlands and visit places users posted photos of.
Provides real time pics to users. On a side note, this app has the potential to become a disaster recovery/archival app. Keep up the good work and keep improving.